A beginning of a new year is always inspiring and exciting. It opens a new chapter of possibilities, expectations, and hopes.
For me there's also a chance just behind a corner, I need to wait a bit, and maybe I'll have an amazing announcement for you next month 🙂
For now though, I'm thrilled that I got to start the year with a finished commission that I'm proud of and hopefully my future artworks will be even better. I decided to share with you several WIP screenshots but the entire painting process is available for my Paintilings tier on Ko-fi.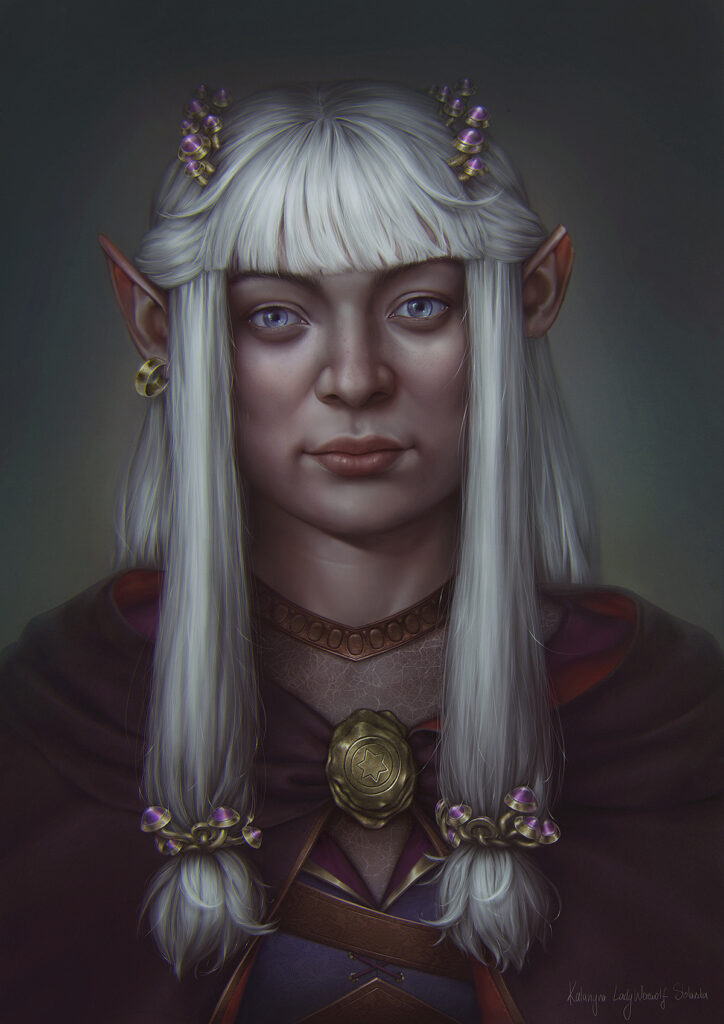 Painting process