Acrylic painting: Wolf (WIP #03 + finished version)
Another interesting week has passed. Where did all the days go? I swear the last thing I remember is maybe Tuesday? And suddenly BAM! It's Saturday. But I guess I haven't just skipped the week because apparently not only I've been seen at work but I also finished the wolf painting! It took some work but it's been a lot of fun too. Also I managed to finished it just in time to gift the painting to my mum for Mother's Day.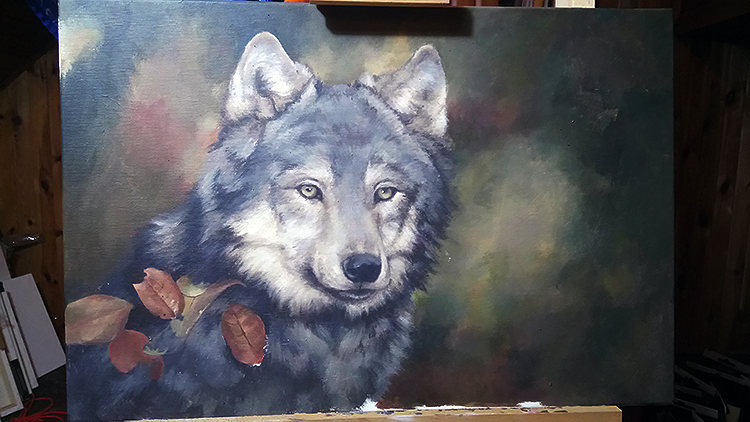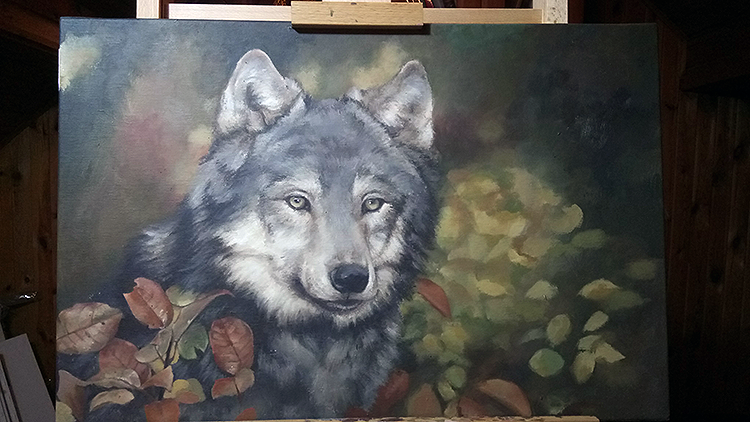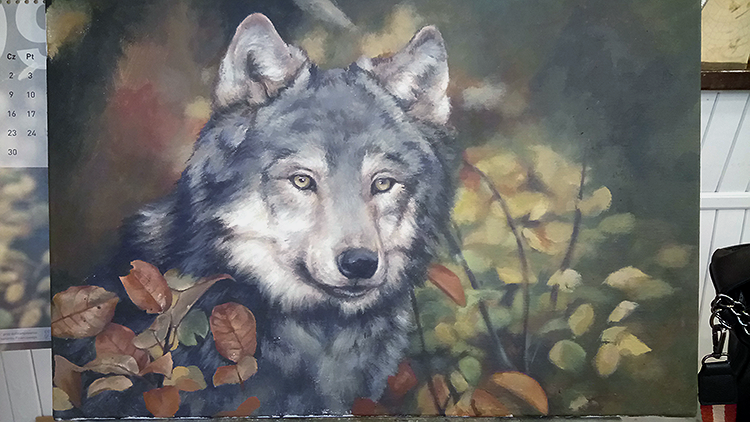 Unfortunately the last Work In Progress photo didn't save nicely so below is the finished painting.